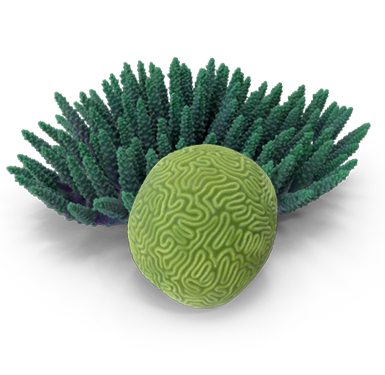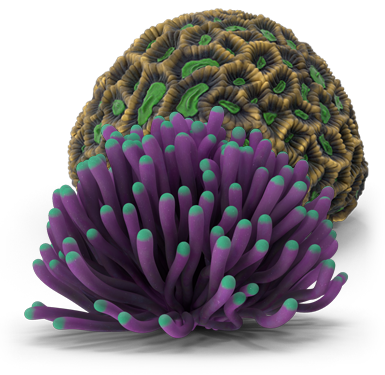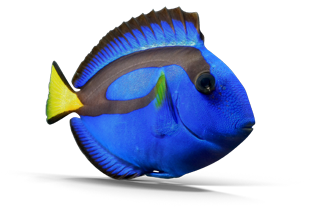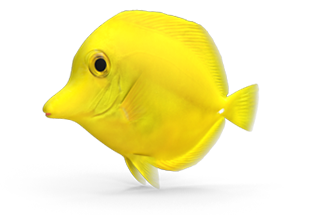 Your dedicated marine experts
Frequently Asked Questions
Where are you based?
We are based in South Wales – specifically in Barry, Vale of Glamorgan. Our showroom is only a short drive from Cardiff city centre and is easily accessible via public transport (including rail and bus).

Can I visit Rock 'N' Critters in person?
Yes – you are more than welcome to visit our showroom during our normal business hours. We have a huge range of fish, invertebrates, live rock and corals on display in our state-of-the-art aquariums.

Will you send goods to my address?
Yes, most of our products can be purchased via our website and delivered to you. Please note: we do not recommend having livestock delivered. View our Shipping and Returns Policy for more information.

If you have any more questions for our experienced marine specialists, please don't hesitate to contact us online or give us a call on 01446 737210.
Our Showroom