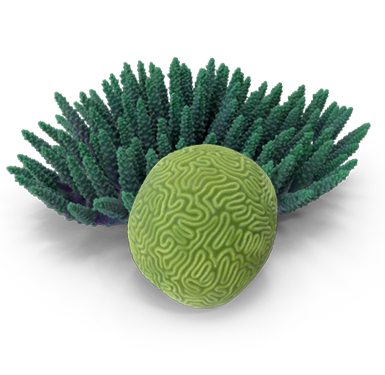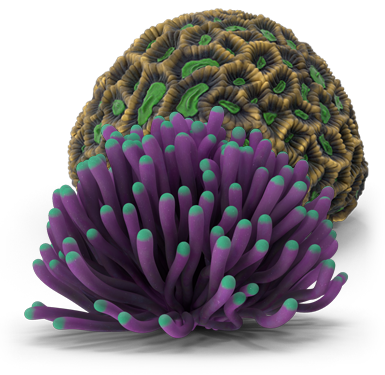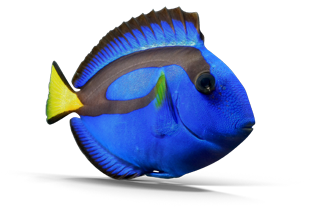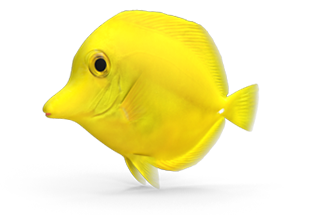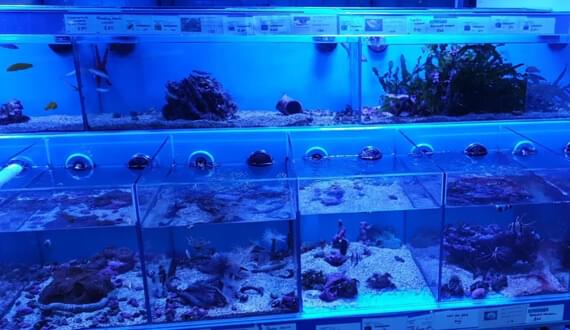 Our Aquarium Showroom
Our marine aquatics shop holds the main fish stock, which is separated into 'reef safe' and 'fish only' aquarium types. This makes it easier for you to select the right fish for your tank. We hold a huge and diverse range of fish and other livestock in our 4000-litre system.

We also have a dedicated nano system of fish and coral frags. Here we also house our SPS coral system and our LPS coral system, with many different species and colours on show.

When you visit our fish store in South Wales, you will also see our large display of marine-only products, which are available to purchase at competitive prices.

Our 2500-litre invertebrate system holds numerous species of marine invertebrates, including shrimp, clams, anemone and many more organisms. We also grow our own phytoplankton – this is used on our own systems, and is available to customers.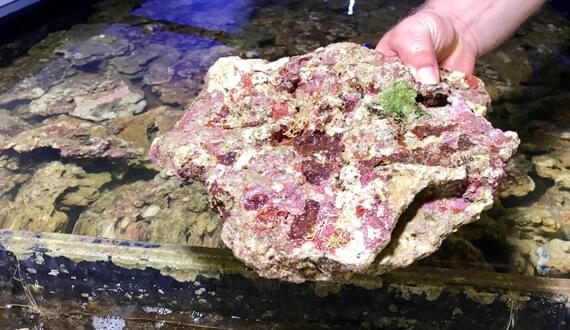 What We Do
Rock 'N' Critters are importers of premium quality live rock, marine invertebrates, corals and fish. We fully cure our rock over a 4-5 week period before sale.

Live rock functions as a biological filter, and thus can make a valuable addition to your marine aquarium.
Live Rock Curing Facility
In our facility, we carry up to 7 tons of live rock at a time, fully curing it in our live rock vats. Once the live rock has matured, it is placed in our display system. Here it is lit and fed in a living system, ready to make the perfect aquascape.

All of our systems are kept in our marine aquatics shop at a salt level of 35.5 ppt.
Where are we?
Our fish showroom is located at the following address:

Unit 1
Windmill Industrial Estate
Wimborne Road
Barry
Vale of Glamorgan
South Wales
CF63 3DH
Get directions
Photo Gallery: Our Marine Aquatics Shop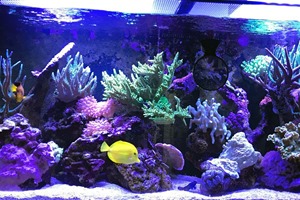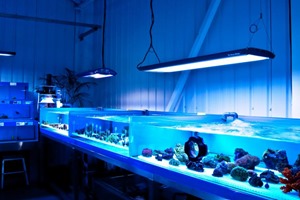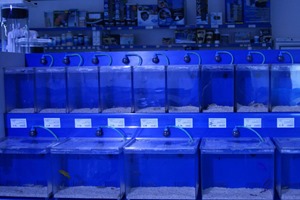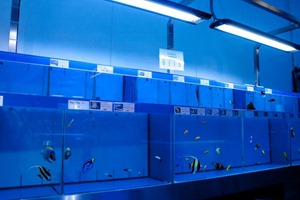 View More Photos